Our Team
Igiko Software founded by some of the foremost experts in system administration and computer management offers one of the world's best RMM solutions for the Microsoft Windows platform. With Igiko's sophisticated and robust product, organizations increase manageability without the costs and complexity typically associated with competitive solutions.
As an official Microsoft Partner in application development, Igiko Software uses a contemporary approach and technology to provide our customers with the most valuable solutions.
We are proud to announce that our team consists of the best professionals, and the fact that businesses worldwide rely on Igiko products confirms this.
Product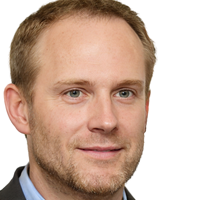 Henry
Product Manager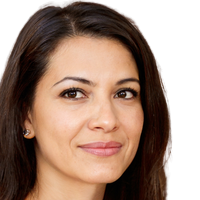 Sofia
Marketing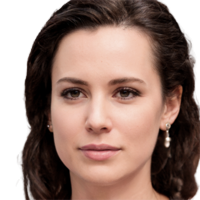 Sarah
Designer
Engineering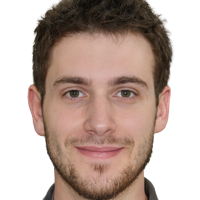 Kevin
System Developer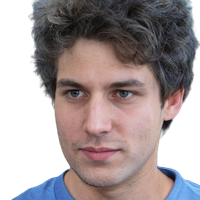 Leonid
Backend Developer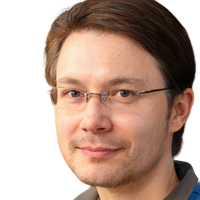 Martin
Frontend Developer
Quality & Operations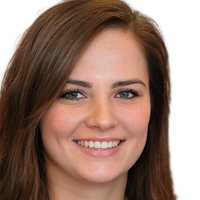 Anna
Quality Assurance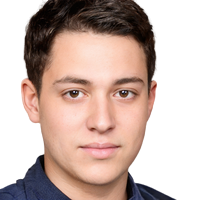 Mark
Quality Assurance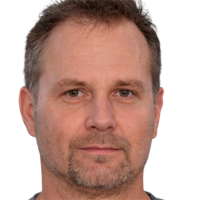 Alex
Development Operations